Best Friends to lovers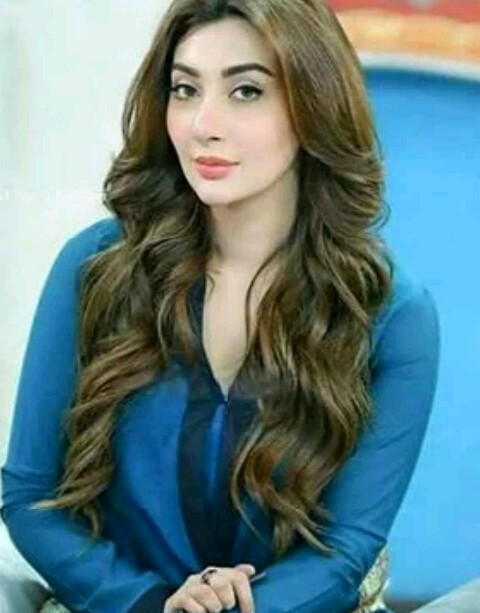 She always thought him to be her best friend.
But he secretly loved her, scared to confess.
One day he confessed but she denied his
proposal.
She met another guy, fell in love with him.
They started their relationship.
But he wasn't serious, yet the girl was serious
about him (talked to her best friend normally, as
he loved her)
Her boyfriend treated her badly, played with her
emotions.
Meanwhile she came closer to her best friend n
started to fall for him.
She loved the way he treated her, took care of
her.
Finally things changed, more fights with her bf n
they broke up.
She didn't show she was broken inside as well,
and put on a fake smile.
She used to forget about him whenever she
talked to her best friend.
Her best friend become the cure of her broken
heart.
He fell more in love with her.
And she confessed her love for him
He still loved her, even more, after a year and
now they are happy together.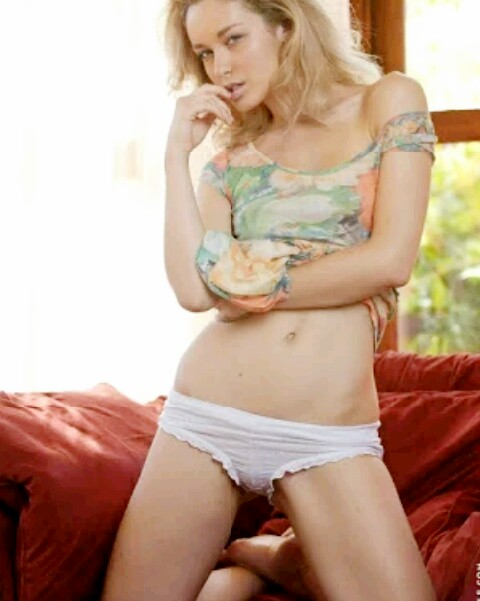 Today-2