LOVE STORY ONLINE SHORT STORIES

First Date Guidelines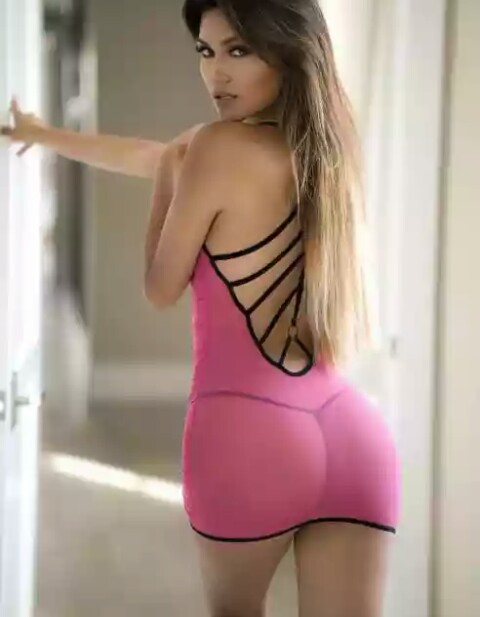 Dress your Best
Remember natural is beautiful while you get ready to meet your first date. Instead of opting for the sexy clinging dress you'd wear out with your friends on a ni9ght on the town go for something that leaves more to the imagination. You want to feel comfortable, attractive but yourself. Decide what physical feature you want to show off and cover up the rest. You can wear a shorter skirt or a plunging neckline adorned by a simple necklace as long as you don't do it all in the same outfit. Your suitor will be able to read through your body language if you're feeling a little out of your skin so dress in a way that you feel comfortable.
Fashionably on Time
Fashionably late is a rule followed when you are headed to a party and you don't want to be the first one who shows up waiting for the actual party to begin. If you've set your date for 7pm and have made reservations or are meeting in front of a theater, be 5 minutes early - not late! Chances are your date will also be a little early so you won't be waiting too long for them to show up. If you are on time, you are setting the tone that you are respectful of the other person's time.
First Impressions
You never get a second chance to make a first impression. Give yourself enough time to travel to the location of your date, dress to impress and take a deep breath before you walk in to greet your suitor. Walk in cool, calm and collected with confidence as you greet him or her with a smile. Lean in and kiss them on the cheek. Remember you want to come off as alluring, not trashy so keep it classy. This is a great way to begin the evening.
Keep in mind: Depending on the culture of the person a cheek to cheek kiss might not be the most comfortable way to greet your date. Leaning in for a hug with personal space around you is also a great way to greet your date.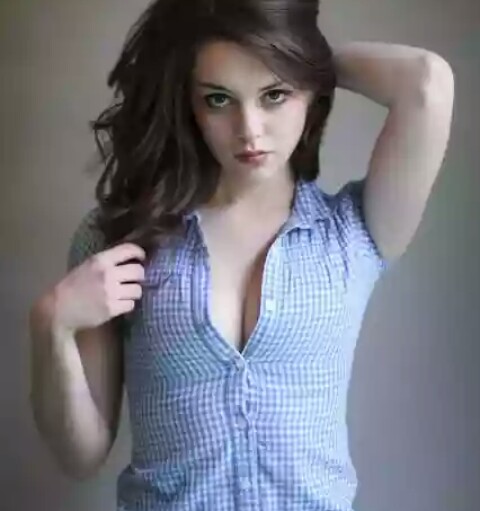 Today:2