Great and Creative First Date Ideas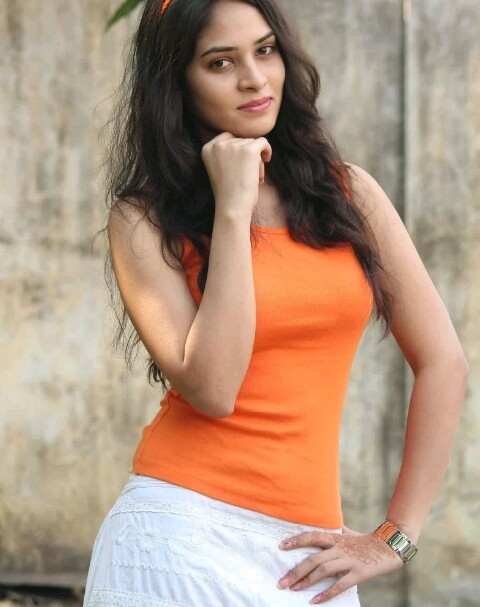 Clue Hunt: This is a great date but will take a lot of preparation! After you pick her up explain that she will be going on a Clue Hunt! She will love it, trust me! Explain that she will first be given a clue and that with your help she will have to figure out the clue. Once the puzzle is solved you will then drive to the next clue and so forth. For example, once she is in the car and you have explained everything, hand her a card that reads, "If I were a clown I might hang out where the Golden Arches kiss the sky!" If she doesn't get "McDonald's" right away, then start giving her verbal clues. Next, drive to McDonald's and walk her to the next clue which might be taped to the side of the building, or the window (with permission) etc. The next clue might be something like, "I'm on the corner of such and such street" (the clue is taped to a street sign on such and such street.) and so forth. If you plan very well, your third or fourth clue could be where you eat dinner/lunch and then sneak off and hand the waiter the next clue to bring back to your date. Picture it! Ravishing, I know! You could modify this Clue Hunt by making it a treasure hunt and at each clue there is a little prize for her to take home!
Beach at night making sand castles:
Of course this date only works if you live somewhere close to a beach so if you don't, then I bid you adieu and ask you to move on down the list. Let her know you're going to the beach so she can dress appropriately. Bring a couple of towels and a blanket that you can lay down in the sand. Stop by your local store and pick up some sandcastle building toys . The date will consist of conversation while sitting on the beach, listening to the waves, looking at the stars and then building sand castles together at night!
Variety Picnic: This is a little different twist on the traditional picnic. Before your date (and assuming that you are conversing with her) play the, "What's your favorite..." game. Sneakily ask her what her top 5 favorite restaurants are and what her top 5 favorite appetizers would be at those restaurants. Next, before the date find a place like a park or beach in which to have your picnic. If you don't mind eating on the ground, then a nice park with nice grass and no ants could work. Set the place up before the actual date by laying out a tablecloth or blanket (or have your friends take care of this while you pick up your date). Also make sure to have a little bucket of ice for the drinks to sit in and double check your food checklist: napkins, flatware, towels, trash bags, bug spray, etc. Now that you have everything prepared you can do the Variety Picnic. After you pick up your date, tell her you have to pick up the food for the picnic. She will like that you're going to her favorite restaurant but will be a little stunned that your only getting appetizers and because you have already called in the order, the food is hot and ready once you arrive. Next, go to her second favorite restaurant and get another of her favorite appetizers! And so forth to the third and possibly a fourth restaurant. Now you have a mantle of appetizers making the car smell delicious while driving over to your pre-planned picnic area. Spread the buffet of food out neatly, and serve your selves! She will appreciate all the planning and the fact that she is eating amongst her favorite foods. Point out, that chances are, she has never had all her favorite foods from the various restaurants in one meal!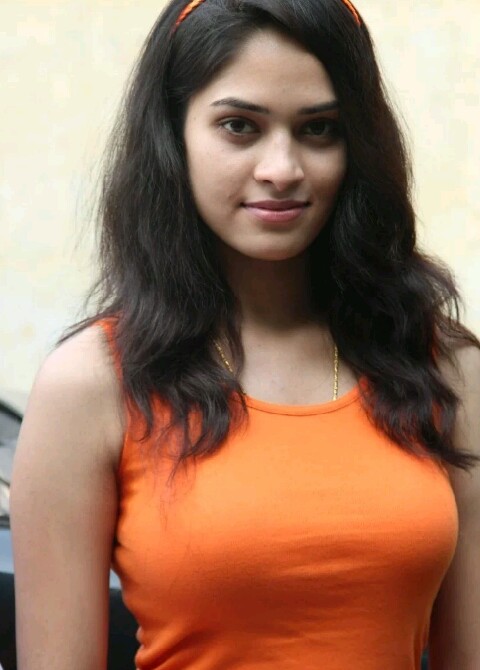 Today:1