I Miss You Dear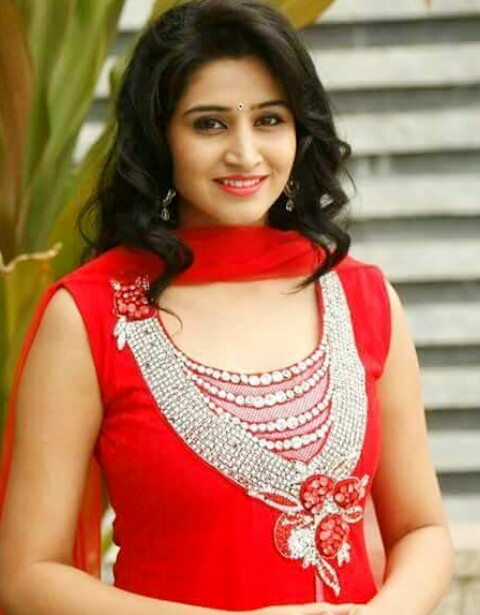 When winter seems near and cold in sun rays can be felt in noon.
Yes, These are the only moments which reminds me of her. She was hot as sun from outside and cold as winter from inside. Her words were as useful as sun rays to charge me up every moment.
It all had started just five years ago but it seems a century to me.I
was in a wedding ceremony of a close friend's sister in kolkata.This
was the first time i had attended a bengali wedding though i had spent
a long span of my life in bengal.
I was well dressed but could not have a look of mirror because of
busy schedules.All things were going smoothly till she shook hand with
me.
" Hello, Mr. Prince Vijay.....Looking handsome!
Oh! My God!!! One of the gorgeous peeres of universe was infront of me
and i felt Land had slipped under my feet.I could not speak for a
moment but geting some courage i asked "Do you know me ? "
" Ofcourse , I know you my fb friend " She replied.
May i know your name please ?
Ya Ofcourse , I am Shalini sharma.
Oh! Ha..,I recalled her. She was mutual friend with my friend and
many a times i had chatted with her.
All were busy in wedding and so was she ; but we promised to meet later on.
Next day i told her how beautiful she looked and after some
conversation we exchanged our phone numbers.That day we roamed
together on the sreet of North-24 pargana.
First time in my life i had spent so much of time with a girl.She
gifted me a brace ' I Love You ' printed on it and in return i gifted
her a small ring that i used to wear so that each time she looked her
hand it would remember her of me.Both of us liked to spend time
together.
Unfortunately , I had to return to my place 3rd day morning.I could
see Love and sadness in her eyes that she had because of me ..After
one hour of train journey when i opened my whatsapp account , total 60 messages from her poped out on my screen.All contained same sentence
-" Look at your right hand and feel how much i m gona miss you ."
I replied her -" I will love you utna , you will miss me jitna.!
She phoned me immediately after my message and started crying
.Finally i had to console her by telling 'I will be available on skype
every day.'
One day i had message from her in my fb inbox - " you chat same thing
with every girl."
I typed her " How did u knw "?and she replied " I have two more fb
accounts with name khusi and Arohi.
Oh! God , what a girlfriend i had got!! One thing that i liked beside
her beauty was her motivating words.She always used to tell me- "
Don't bother about any relation till you achieve success and once you
achieve it don't be afraid in making relationship more and more strong
with everyone"Each time when my moral was down and i felt alone she
was always there with me. She was more conscious about my future than myself because she knew her parents would not accept me till i don't have good position and by then i was also little afraid of loosing her.
Till then she had come to know everything about my lifestyle , my
family , my regular visiting places , my hobbies and much more.
On a saturday evening asusual i was sitting outside P&M Mall and was
busy in reading one of my favourite writer's book when suddenly i
found her beside me.
What a girl she was ! ? She had come for me to my native place Patna.
She looked more hot in white top and blue jeans than i had seen her in wedding.
Sorry yaar , Don't be so shocked. I came here with out informing you
to give a surprise .Some of my friends and i am here for two days to
enjoy and we are staying in patliputra ashok.
That was really a great time for us and she introduced me to her
friends who were enjoying pizza in pizza hut.All of them seemed of
high profile.That day i had taken them to V.Mart at Rajiv Nagar and
then to Ghar Aangan restaurant at kurji and by nine pm i had dropped
them at patliputra ashok.
Shalini reminded me of next day plan and she also shared her excuse
that she had given to her parents to visit patna.she hugged me tightly
and fell to cry and this time she made me to cry too.we swiped each
others tears and waved good night with sad heart.That night i sent her
funny jokes to refresh her mood and she liked that.we were available
on skype till three am and every moments were special with her.
Next day at 10 am. We met at zoo and left her all friends there .
Shalini and i were on long drive and cold air blew under cold sun
rays.we roamed around till 3 pm and then joined her friends at tara
mandal.After that we reached to the top of gol ghar and enjoyed the
cold breeze and the top view of patna city.Walking beside Gandhi
Maidan led us to the KFC and Mona cinemas.
Next morning she took her flight for kolkata but before leaving she
shocked me with her conditions.Her parents were searching a groom for
her and she was here to just make me feel that she would not accept
anyone in her life except me.
She made me aware of a fact that she would not be in touch with me
till i meet her parents.
Why didn't she understand i was nothing without her.I had not
completed my graduation till then and to find a good job seemed
impossible to me. In this situation i missed her a lot , I tried to
have her suggestions but she never answered me.I kept regular touch
with her friends and i am happy that she believed in me till now.Shalini knew password of my id and had read all my messages.One month ago her friend informed me that shalini is going to publish your diary as a book . I had never thought my pain of distances will ever be read by someone. Yeserday only i got draft from publisher and her message too.She was excited to be a wife of an Author and she had planned my meeting with her parents next month.I had left hope for marrying her but if true
love is there then its story also Sometime helps to keep you bounded.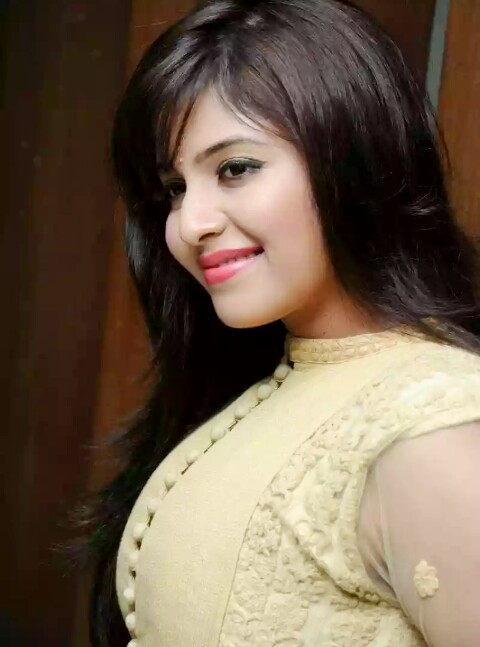 Today:2