Lonely Souls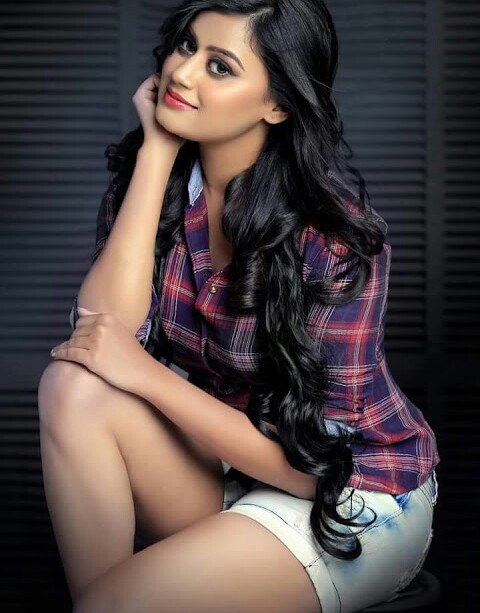 I was in my garage, staring at my car's motor. It was the second time in that week that this device gave me a problem. Maybe it's because you haven't taken your car to the workshop since last year whispered a voice in my head, but I didn't pay attention to it, and then, as if the universe was trying to mess even more with me, I had a blackout. A couple of days later I found myself waking up in a bed that was not mine, talking to a person I did not know. I was in the hospital, the doctor explained to me that I had a brain stroke and that I wasn't in the condition to leave the hospital.
"Would you like to call your family or any friends Mr. Bellucci?"
Haha! Good joke there doctor I thought to myself.
"No, thank you. "
I don't have any family, or friends, or anyone for that matter.
The doctor left the room and instead a lot of noise came in. The loudest woman ever, came in dancing and singing to "Dancing Queen", which she was playing in a radio at full volume. She was with what I would guess, her sons, happily dancing with one of them, while the other tried to discreetly tell her that someone else (me) was in the same place as her and that she was way to loud, but instead of shutting up, she kept laughing and said:
"Oh! You finally woke up! Would you like to dance with us?"
I stared at her, trying to figuring out what was she doing in the hospital. She didn't look sick and she wasn't wearing a hospital pajama. Maybe she has a mental problem, or her husband is dying and leaving to them a lot of money...
"Sir! Can you hear me? Perhaps he's deaf "She said to one of her children. Or...
"No, I'm not deaf" -And in what I hoped was a very sarcastic why I
said."And of course I would like to dance when I just woke up from a brain stroke!"
She caught it Her smile faded immediately.
"I'm sorry Sir, we'll try to keep it down" Said one of her children to me.
My room was for two, so apparently I had to share with that noisy woman.
They stayed for a couple of hours, talking, laughing, being a family and when they finally left and I was going to have my moment of silence she spoke to me.
"I'm sorry if we disturbed you. I'm Lia, nice to meet you! "
What is this woman trying?
"My name is Lorenzo, Lorenzo Bellucci, nice to meet you too" I said in a bitter tone.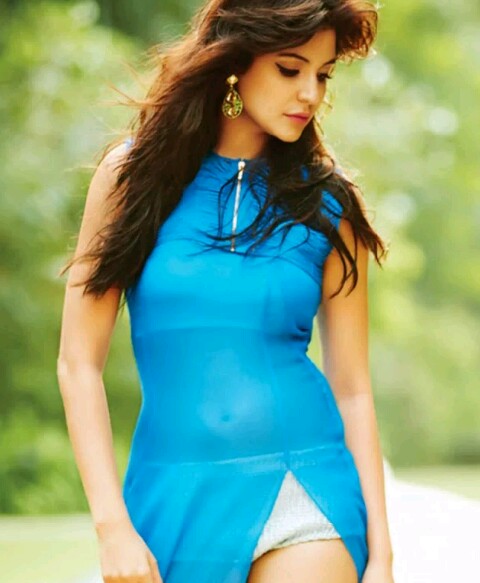 Today:2