My Significant Relationship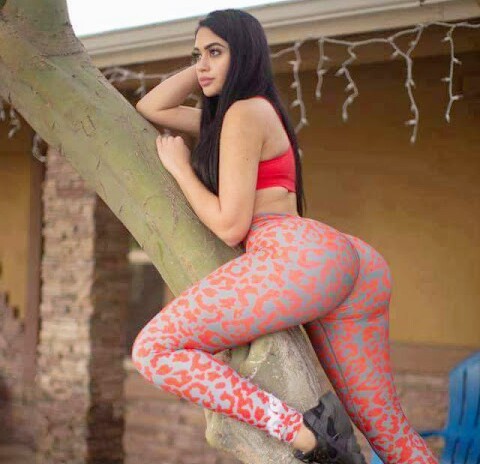 I think that many people search for their soul mate their entire life and some don't find love at all. Most say that you can't love someone at a young age or understand and grasp your true feelings for someone, but I disagree. I do agree that many teenagers search for a person to confide in or look for attention and they mistake some emotions for true love. Love is such a complex word and the meaning varies on who you ask, but I know everyone wants to feel and experience it.
I'm a very stubborn person. Showing my emotions doesn't come naturally and people seeing me vulnerable isn't something that happens very often, but one person in my life made me look at myself in a different, yet beautiful way.
When I was younger, I had a bestfriend named Katie and her older brother's name was Sean. They were my neighbors and I was at their house after school. At the beginning of our friendship, it was more about Katie and I having sleepovers, but as I grew older, I started to look at Sean in a different way. I know it seems crazy, but when I think about it, the very first time I met Sean I felt an instant connection with him. We both shared a passion for animals, sports, video games, adventure, and so much more. I loved being around him and he made me a better person.
An amazing memory I have with him from when we were about 13 and 14 is when we played a game named Scream. Sean would turn off all the lights in the house and would try to scare and capture Katie and me. One of the last times that we ever played, he grabbed me and wrapped his arms around me. In that moment, I knew that we were meant for each other. Before ending the game, he kissed my cheek.
Growing a little older, Sean started to express how he really felt about me for the past years. Hearing that my crush of about 7 years liked me back was the most amazing feeling I've ever felt.
Once we starting dating, I was happy. I loved knowing someone cared about me and wanted to know everything about me. Sean accepted me for who I am. I've been let down a lot in my life and he just understood me because we were almost the same person.
When I was almost 15, Sean told me he was moving to Florida. My life felt like it was completely over. I couldn't imagine a life without seeing him everyday, or looking at his perfect smile, holding his hand when I was nervous, or just being close to him.
The last day I saw him we didn't really say goodbye. I hugged Katie and her parents and I started to walk home. Halfway home, I turned to look back at his house and he was standing in his driveway. We waved to each other and I kept walking. I was broken and I don't remember ever crying so much over anyone or anything.
After Sean moved, any relationship I've been in has never felt right. I can't seem to get over him and I'm not sure why. It's hard for me to open up to anyone else because someone I loved with all my heart just left. That experience taught me that nobody stays with you forever. I don't want people to know all of me because if they did then I know I will miss them when they leave me like Sean did.
I really wish that I had told Sean I loved him. Sean was my soul mate and he's gone. I don't know if I'll ever find someone else that's as right for me as Sean was. Never telling Sean I loved him was a big mistake. I feel like if I couldn't tell Sean I loved him, how could I ever say it to anyone else?
Looking back at my relationship with Sean is opening my eyes to a lot of problems I have with myself. I want to be able to find someone else and be able to express the way I feel about them without feeling weird or embarrassed. Overcoming my fear of rejection is something I need to work on also. I was devoted to Sean almost my entire childhood and that blinded me from seeing a bigger picture. From this experience I've learned a lot about myself and others and I hope to better myself even further in the future.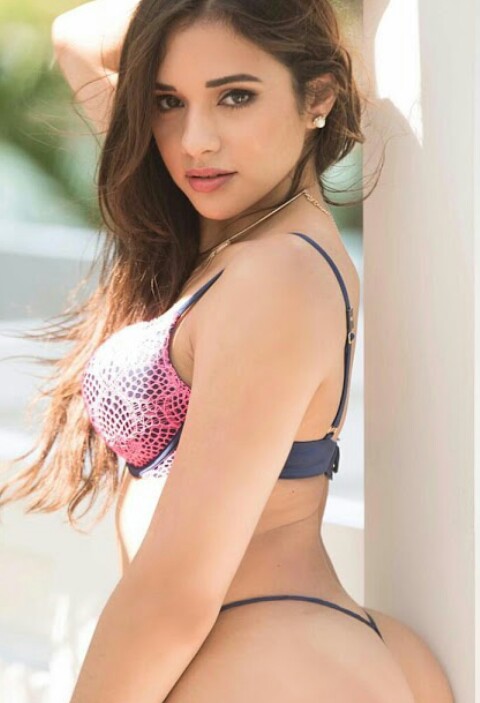 Today:2