Romance in London - Love Story Online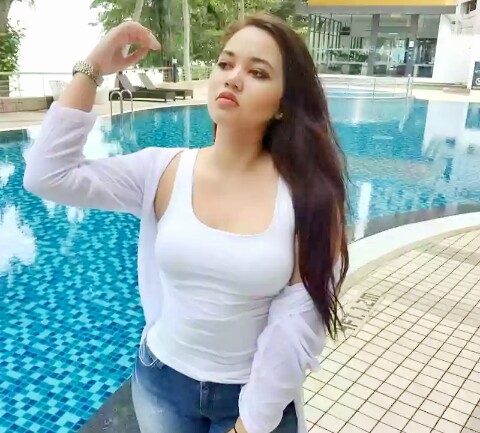 It was the best day of my life and I got to spend it with my favourite girl in the world, Nicole Bowen. It was 4/6/2016 and I was so happy for this day to come. We met at Edgware station at 11:30 and we got on the train to Hampstead. We were willing to take a challenge by going up the emergency stairs with 320 steps! It was extremely tiring but we were so glad in the end. Walking around Nicole's area where she grew up was like I was living in it just as she did. I still remember what she wore that day, red boots, blue jeans and a leather jacket. We took a romantic long walk around the narrow sidewalks and she showed me her previous house and her primary school, Christ Church primary school.
It was now my turn and we decided to go to Kings Cross St Pancras to Five Guys for lunch. Oh how I remembered how she was so tired that she leant on my shoulder and I could smell her lovely hair. It was so romantic with commuters staring at us as we were so young. When we reached there, we both had the same milkshake, vanilla and Oreo, but she had an extra veggie burger. I had a small bite but she had the rest. She was so amazed at how I went to kings cross station every Tuesday and how I was in central London each time. We travelled to Covent Garden and went into the Apple Store upstairs. There were laptops and she sat opposite me and after that leant over my shoulder to check out what I was doing. I found that cute until my sister called me to say that she was there to give me extra money. I was like cool so we went out and we couldn't find her, so we sat down on some steps and Nicole once again rested her lovely hair on my shoulders. We found her and she was with her hunky soldier boyfriend. His name was Kyle and he had a broken shoulder. We shook hands firmly and my sister gave me the money. We walked for a bit, me and Nicole, until I saw a man standing with balloons. I asked him for one and then Nicole went to go get one as well the same colour as me. I inhaled the gas and I was dizzy like hell! My voice sounded like a chipmunk and Nicole started laughing uncontrollably trying to not look embarrassed.
We walked slowly to Piccadilly, linking arms and sometimes leaning onto my shoulder. We saw some painters who drew people's faces. And I still remember her telling me that one day we should both get it done with both of us in it. I suddenly blushed and hoped that we could do that some time. We walked pass the great Union Jack flags and talked about the day. We reached this Turkish cafe and the only money left unfortunately was £4.50. It was so bad that we had to ask a woman for 20p so we could buy a mango lemonade so we could share it. I still remember how she had more than me but I didn't mind because I loved her. She said it would be cool if this were a date and I wanted to ask her if this was but I stupidly didn't.
After that, we took the train to my old house in Wood Green, where I showed her it, my huge primary school and my big park. We went on the swings and we were just like little children in the park. We decided to walk to the bus stop to go home then. We reached Wood Green station, took the train to kings cross and this was when my fun started. We took the national rail to mill hill Broadway, but on the whole journey, my hand was over her shoulder, whilst she was resting on my shoulder, and at times I touched her lovely soft cheeks. She said that I had such soft cheeks and I loved talking to her right next to her fragrant hair. She was so cute and sweet to me but I knew this was just a day out, not a date.
When we came off at mill hill Broadway, I had to take her home because of her mum being worried for her, her parents invited me inside for dinner and luckily my parents weren't home, so I said yeah sure, why not? We had some chicken and potatoes, and we both talked about the adventure that we had. We both went into her garden, went on the trampoline and she showed me her pond with frogs! We then had a lovely banana split with ice cream and it was then time to go. I gave her a last hug which I won't forget, I got a lift home from her dad, who was nice to me.
I came home, told everything to my dad and when I put up the poster that we both bought in Covent Garden, I just had that memory of the day in my head. I will never forget that day with Nicole Bowen, because it felt like a date to me, probably the best one yet. I wish we could go for someone to paint us together one time. I loved that day because we took risks, loved going out and went to places with what money we had. I will never forget this day Nicole.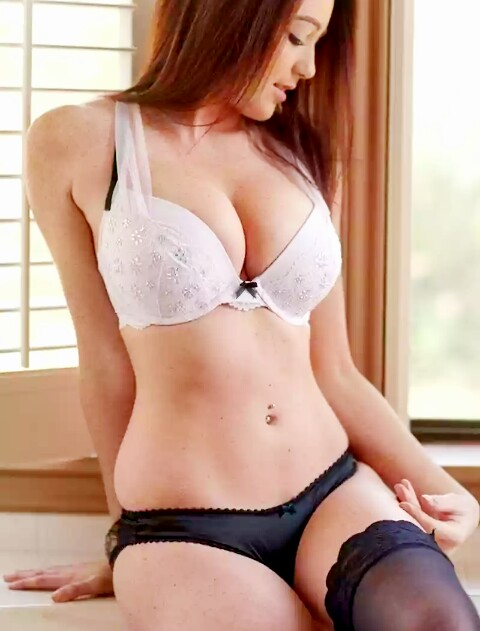 #Love_Story #Romance_in_London #Romantic_Story #London_Dating #Single_Girls_in_London #Love_in_London
Today:2