Short Termed Love Story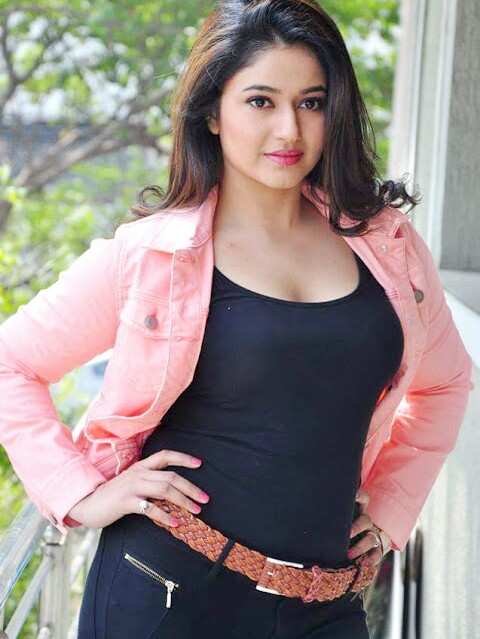 Meeting Otuke was a bit awkward for me. Being the kind of girl who grew up in a home where the man of the house, my father, ruled us with an iron fist. I grew up being the only female child amongst four males, mum said she lost two female children, Both During childbirth. My father believed it was an ideal thing to train up children in the 'so called way they should grow, so they don't depart from it'. A portion of the Bible he sang like a song to our ears till we grew up.
We lived a comfortable life. My father was a lecturer at Nnamdi Azikiwe University in Awka, whilst my mum worked in a Bank. Life to us would be fair enough if, we could be allowed to go out and play with the kids in the neighborhood, a luxury we could not afford.
Our life had too many repeated routine that made it boring. And my Mum, oh bless her gentle soul, was too much of a vitreous woman to tell my father to ease up on us.
So, when I passed my Jamb in 2007 and got admitted into the university of Nigeria in Benin, it was a relief! To be free Alas! And breath a different air. I couldn't have asked for more. Despite my fathers convictions, that I should study at Unizik, I insisted Uniben was my choice.
When I got into the school, it was more amazing than I had imagined. There was something overwhelming about the school. From the school gate to the hostels. It felt like home to me . I knew I'd love it there. So, after my registration, which turned out to be a little it stressful, I resumed lectures.
My first day at the Micro Biology department was not that exciting, but I was still excited about being in the school, so it didn't really ,matter.
When classes were officially over, I decided to take a self tour round the school. I walked from My department down to the school auditorium. Just as I was walking past it, I heard someone whistle, because I had being thought form an early stage never to answer people when they whistle, I turned a deaf ear and pretended I didn't know the gesture was made at me. I was walking faster, and cussing whoever was whistling under my breath, when I felt a hand grab me tightly and pull me with a force that nearly sent me sprawling on the ground. When I gained balance, I looked up, gathering the best look of disdain I could muster, hoping to see the good for nothing that had the audacity to pull a lady in such manner. What is the meaning......' My speech was cut short. Not because I didn't know what to say, but because I couldn't possibly say what I wanted to say, to this human. Standing before me was a, beautiful man. I used the word beautiful because that was the only description I could find for a guy, with all these qualities. He had a guava shaped face, complemented with a little pointed nose, that looked as though it could not take in enough air for the bearer. His eye could be best described as what Nkechi my secondary school girlfriend would call 'Dreamy eye', she'd immediately add, 'that eye that looks as though the owner is at the brink of falling asleep'. His lips was the perfect 'kiss me lips', with its pinkish color. The color of his skin was the perfect ebony black skin color. Glossy, as if he was soaked in 'sun screen'. I nearly gagged on my own thought. I forgot I'd stood there looking at him for over 35 seconds.
When I recovered from the brief 'beauty trance' I found my voice and demanded 'Why did you grab my hand?' Almost in a screechy voice that made me sound like someone who wasn't sure if she was offended.
The beauty/handsome, smiled at me, and I nearly gasped for air because truth be told, I'd never seen anyone with such an amazing smile. Then he spoke, and I managed to stop myself from falling. His voice was the sound of a slightly splashed water. It was not too husk, but it had that cooing sound, that makes you want to listen. 'Am sorry if I grabbed you too tightly. I just wanted to get your attention, I didn't mean to upset you. Am sorry if I did. I was actually..........'. That was where I stopped listening cause, I drifted into another trance. But then his voice brought me back, 'And you are?'.. What? Sorry. I am Ngozi, and you are? My question was met by a heart wrenching laughter. He laughed so hard that I had to look around, to see if I was actually the cause Ofthe laughter. His should shook as he laughed, an I noticed tears at the edge of his eyelids.when he was done, he looked at me, smiled and said he was sorry for laughing. That he only did because he'd said his name twice and I nodded to each time.
I was totally embarrassed. I imagined the look on my face when I was drooling over a man! I felt ashamed. But then he smiled and told me his name was Otuke. A civil engineering student in 300level. He asked that we went to a canteen to at least sit own and talk, 'that is if you don't mind', he added with such grace that made me want to shout, mind? How can I mind? But I held myself, because I didn't want to give myself away as a girl who can't control herself in the presence of a fine man.
We talked and talked till we were completely out of things to talk about. We said our goodbyes and promised to meet up after exchanging contact phone numbers. I was totally useless, for the rest of the evening. considering the fact that the thoughts of Otuke wouldn't let me move any limb, not to mention sweeping and mopping up my house. To make things worse, he hasn't called since afternoon. I held my phone tightly, my heart skipped a bit each time my phone rang, but each time, it turned out to be another caller. Finally, my phone rang, and it was him! I could hear my heart beat loud and clear. I was scared my heart would burst open, my lips parted in a broad smile, I knew he wasn't seeing, but I had to smile though. And just as I heard the 'hello dear' on the other end, I was distracted by a heavy tap on my shoulder. Nkechi! Ah ah which kind of sleep is this? Why are you even smiling in your sleep? Mtcheew, Daddy is calling you, he said he has good news. I sat there, on my bed, dazed. I couldn't really comprehendwhat Emmanuel, my immediate younger brother was saying. I was too shocked to believe all everything was a dream. It was a Saturday morning actually, And my mum let me oversleep because I had stress myself too much the previous day, trying to help her type her seminar papers.
I felt so disappointed. So, there was no Otuke? No Uniben? God! I didn't know if I was angry at God for such a dream, or angry at Emmanuel for cutting it short.
I was still reminiscing when my fathers voice brought me back to full reality. I dragged myself up from the bed, and said a silent prayer, ' I prayed that the news would Favour me'.
When I got to the sitting room, I met my father smiling brightly and gesturing for me to sit beside him, something he always need when any of us made him proud. I sat down, half awake. 'Nnem congratulations, Uniben has given you admission to study Civil engineering........' That was the last I heard. I knew a smile was playing on my face. But it was not as a result of the news. It was the dream! I kept saying to myself,'
'Who says, Otuke is not real?'
I watched my siblings dance around with joy, and watched my parents, raise their hands in thanksgiving to God. But, they all looked like shadows to me. Because, all I could imagine was meeting my....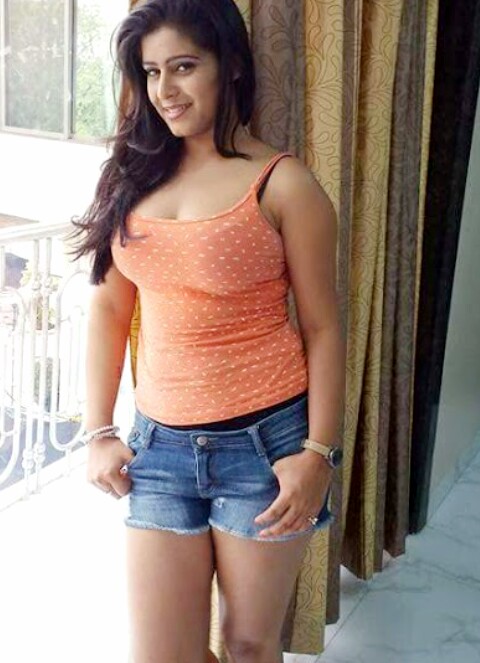 Today:2