LOVE STORY ONLINE SHORT STORIES

The One and Only Love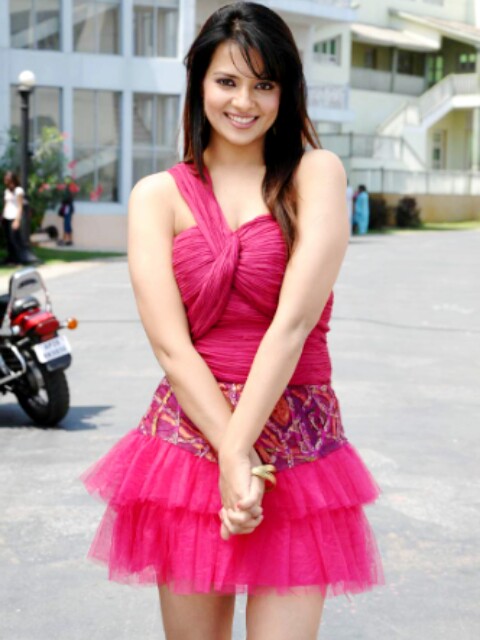 Hi my name is Sophie. My parents sent me to a boarding school. I was there for three years. After my first year I fell in love with a very cute and handsome boy. I couldn't take my eyes off him, he had very beautiful and big green eyes. I stared at him for a second and he started staring back at me and smiled, then I looked away smiling. after I saw his smile I fell in love with him innocently and hoping he felt the same way towards me.
After 3 lessons I was on my way to my fourth lesson and I saw him again. I was really happy to see him and I had a feeling he did to. I could tell from the way he looked at me. When I went to class, and he followed me and whispered we are in the same lesson, and he was a new guy who transferred to my school. I was really happy to be in the same class with him but nervous. I felt like it was the first time I have ever truly fallen in love with someone.
During the lesson the teacher (Mrs Golding) introduced him to the class and I finally found out what his name was.
His name was Mathew Raymond and he was originally from California.
Mrs Golding told Mathew to sit next to john because he was sitting alone. John and Matt were sitting on the table behind me. I felt my cheeks burning red and butterflies in my stomach.
Me and John were really close friends, and as Matt sat next to him John called my name and asked me if I had a pen he could borrow. I picked up the pen that I was using and turned around, the first thing I saw was Matt's eyes they were irresistible. Then I smiled and threw the pen at john's face. I sat quietly for the rest of that lesson and thinking if he felt the same way about me. I heard the bell ring then I realized it was the end of that lesson. on our way to the next lesson John introduced us, and John and Matt had become best friends.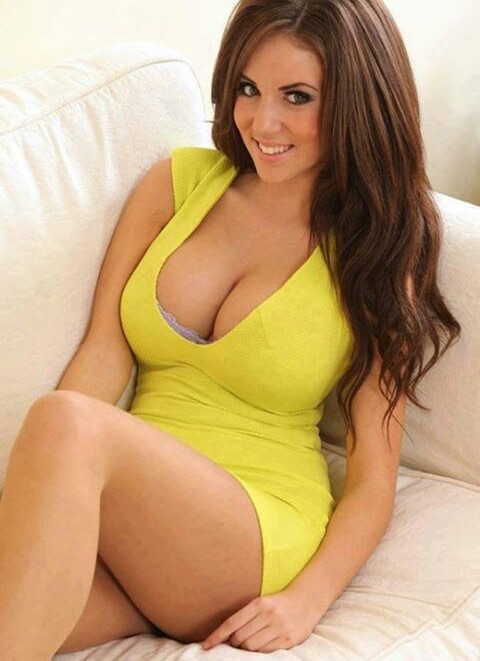 Today:1