The Untold Love - Short Love Story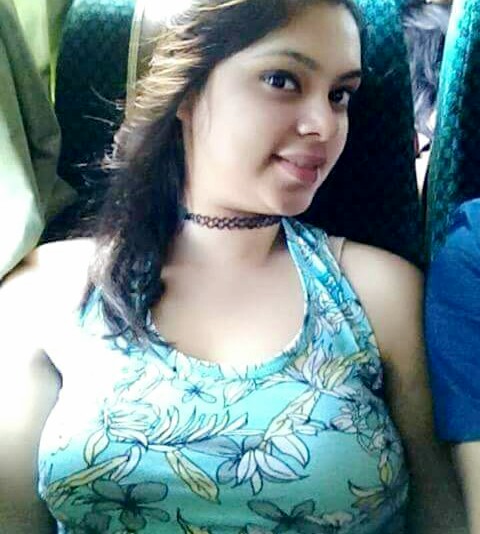 Another beautiful day, I am still in my bed thinking about the works that I want to do today. I am not late because my alarm wakes me up early in the morning. Today is the most important day of my life, I promised her that I will meet her in the morning with her favourite rose flower, she likes that flower a lot, she is also as cute as that rose. I hurriedly dressed up and walked towards the place were we usually meet.
I recollected the memories about the day that I first met her. She came to my life without my permission, my heart accepted her without asking me. On that day I saw her giving a rose flower to a child, the child smiled at her by looking at her charming face. I like the way she loved the child. On the next day also I saw her in a flower shop buying a rose flower. The flower is not the ordinary rose flower it is with a pale red colour. By god's grace it was my friends shop. So, I went there and inquired about her.
Next day I stood at that shop before she came there I asked the shopkeeper about a special kind of pale red rose. She looked at me and asked me about that flower. I was stuck by her look, her eyes had the power of a thousand suns, which attracted me towards her. I explained her about the flower in detail. Her interest to hear about that was so nice to watch.
We become friends, and we always used to spend time together. I realised that I can't live without her. Her presence made me to forget the sorrows and worries of my life. Her smile makes me forget my pain, she adds more colours to my life.
I walked very fast in order to see her and give her this flower. Finally I reached that place. She was there, I walked towards her. I want to tell her how much I love her. This will be the right time for that. I kneeled down and took that flower from my jacket and said to her….
"I had so many times to tell you this but, I never used that time. This will be the day that you must understand one thing, that …
I love you
I love you so much."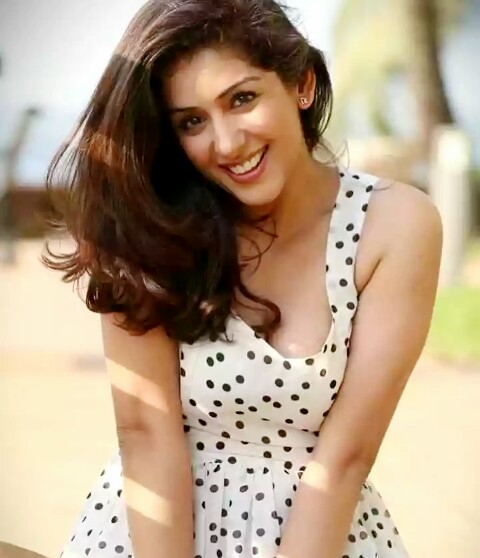 Today:1