LOVE STORY ONLINE SHORT STORIES

True Love - Online Love Story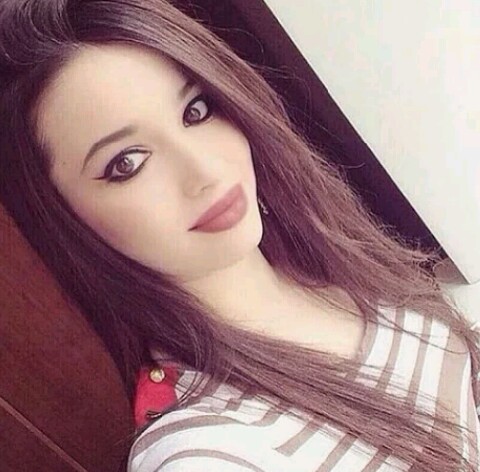 On 14TH of February, 2016 was a Happy the Valentine's Day. Many people had done so many things to try to define Love to their beloved ones. A record is always kept that, most teenagers get pregnant in the first term of a year because they always have sex on the Valentine's day, today as our population grows the more a word Love is misunderstood and all people takes it the way they feel it can go but not what it really is.
On the Valentine's Day, I was asked to teach on a simple subject of "LOVE" by the Youth movement forum (YMF) and a few numbers of churches' wanted me to teach about this simple subject of what love is. And today what I will say will upset and oppose your belief system of what you thought love is, and maybe even bring an end to wrong relationships you must be in.
It's a pity that today we have lost so many brothers and sisters, young stars who where suppose to make it in life because of the word love. Therefore most girls' dropout from school and get married, and many becomes pregnant all because of trying to be in love or Loved by someone. Love is good but it's only dangerous if you don't really know what love mean. Today I am going to teach you about love such that I will never go to it once more.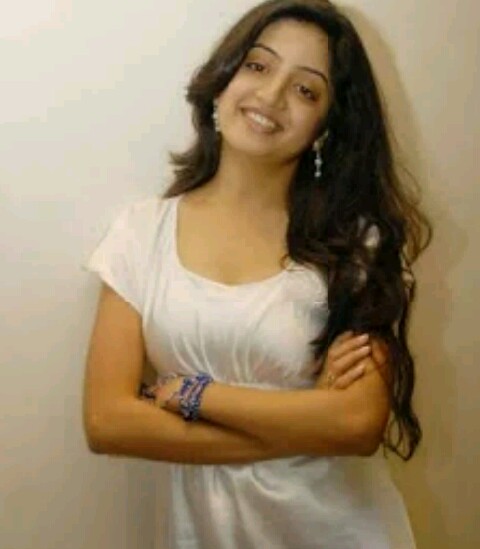 Today-2